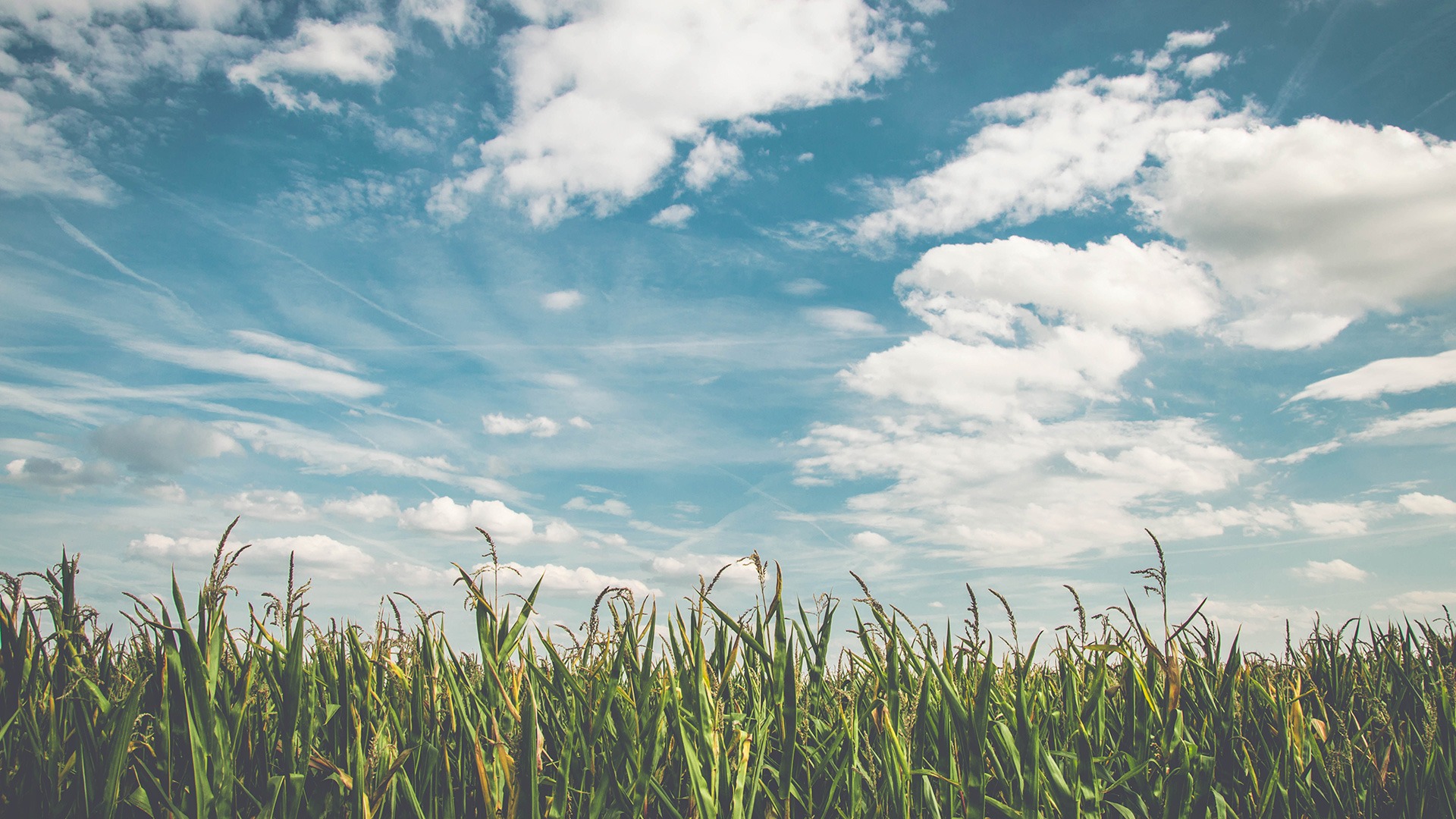 01 Aug

A growing network

One of the most powerful networking practices is to provide immediate value to a new connection. And this is why we are very happy to announce that ISPA is growing. 

We officially welcome our new partners in Chile and in Germany.

Thank you BP Consulting and Just Human for contributing to the enrichment of our network and of an always more international – but localized – service we can offer to our customers.
(Photo by Juliana Kozoski on Unsplash)