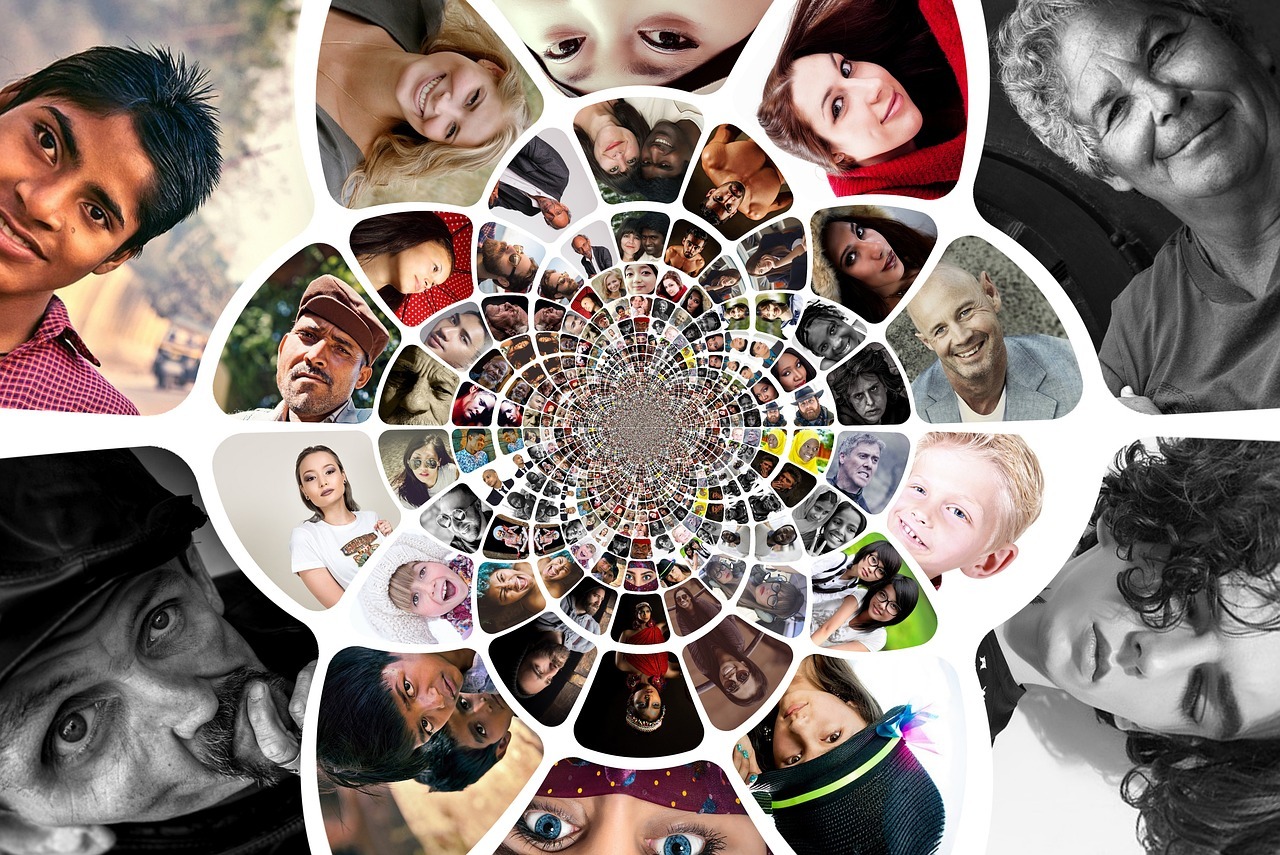 23 Jun

High Quality Cross-border Recruitment

After publishing many articles on different topics, this month we would like to tell you more about us. Have we already met? Are you sure you know everything about us and how we can collaborate with you and create value for you?
Our Purpose
ISPA was born with one unique mission: to bring individual strengths together and contribute to successful careers and stronger companies across the globe. Our individual and differentiating strengths gather for your success as you will read in the ISPA Case Study below.
Our Heart
Your organization and your people are what makes ISPA's heart beat. We do everything in our power to facilitate a global hiring process and mostly to make your teams always more efficient and effective by including new members that fit in well. How?
International reach. With members in many countries in Europe and beyond, we offer you a single relationship for all your international needs.
Local impact. Assignment delivery is conducted by the in-country member who brings local insight as well as local market and culture knowledge.
High quality. ISPA assesses all potential members and accepts only those who satisfy all quality standards.
Our diverse nature and attitude enable us to approach our recruitment processes with a broad horizon that involves an out-of-the-box mindset. Also, covering a wide range of fields we are aware of the added value of specific dynamics of each area that can eventually be applied to another area.
We believe in collaboration as the key to increase common knowledge and boost innovation, maximising economic and societal impact.
Our clients recognize in ISPA the human touch that is often missed. All members chose to work with people and commit themselves in applying the mantra "People come first" in every action they make. Both towards our clients and our candidates.
We are always eager to know more and be up to date with everything that happens worldwide. We listen to your history and your current needs. And we find solutions in line with the current local market and expectations.

Our priority
Your happiness. We want your international recruitment process to be easy for you and to find for you the most accurate and satisfying talents that will make a difference and increase your retention rate.
Not only words
Please find below one of our Case Studies so that you can get a concrete insight of what it means to choose us as your recruitment partner.
ISPA Case: Unique quality with cross boarder recruiting service
Schweiter Technologies is a global Group headquartered in Steinhausen, Switzerland and employs around 4.400 people worldwide with an annual sales volume of approximately 1.2 Billion EUR. The company is listed on SIX Swiss Exchange with the ticker symbol SWTQ.
3A Composites is the international player of the group, specializing in the development, manufacture and commercialization of high-quality plastic sheets, aluminum composite materials, paper- and formboards as well as core materials based on balsa wood on PET form.
As the company has production sites and sales activities all over Europe, it was crucial to them that they had ONE Executive Search Partner coordinating all their international high level recruiting needs. The European Headquarters and the European Head of HR are based in Germany. The reason for the decision to work with an ISPA partner was clearly the fact that we can guarantee the same quality and professionalism for every search, regardless of the country.
Solution
Being a partner of ISPA, the German office Just Human, is able to offer one recruitment solution for all 12 countries/regions covered by ISPA. Just Human as the lead consultancy is -together with the ISPA partners in other countries- able to deliver the same high quality and consistent service standards, in terms of speed and process, for all the searches.
We can offer a frame contract with special fees for the customer but also with synergies in terms of administration and project management.
The knowledge of 3As managers, HR, culture, standards, processes and expectations helps speed up the briefing stage process and ensures that candidates are benchmarked at the group level irrespective of the country in which they are being appointed".
Outcome
During 2022 and 2023 for 3A Composites we successfully completed (or are in the process of completion) 15 searches in Germany, Poland, Benelux, France, Italy, UK and Sweden/Finland/Norway.
For Transport and Industries, we implemented a completely new level of Regional sales Team Leaders and their teams for the Regions BeNeLux/ France/Italy/Portugal, DACH and UK that was key for the development and growth of this important Business Unit.
Benefits for our customer:
One face to the customer/ one single relationship
Local expertise for every search (local market insights, cultural fit, conditions, law)
Possibility for the customer to do the kickoff meeting together with a local partner
One single contract with special conditions which means a major impact on fees (compared to separate contracts in every country).
High quality and consistent service standards in every project
One process defined at the beginning of the collaboration.
All documents aligned and standardized to the requirements of 3A Composites.
Weekly overview with up-date for all projects.
Confidential Reports customized to the needs of the company.
Organization of all meetings (customer and candidates) by one back-office person who knows locations, travel policies, requirements, and special wishes of each hiring manager in the customer).
We look forward to collaborating with you and write with you our next Recruitment Case Study, do not hesitate to get in touch with us.