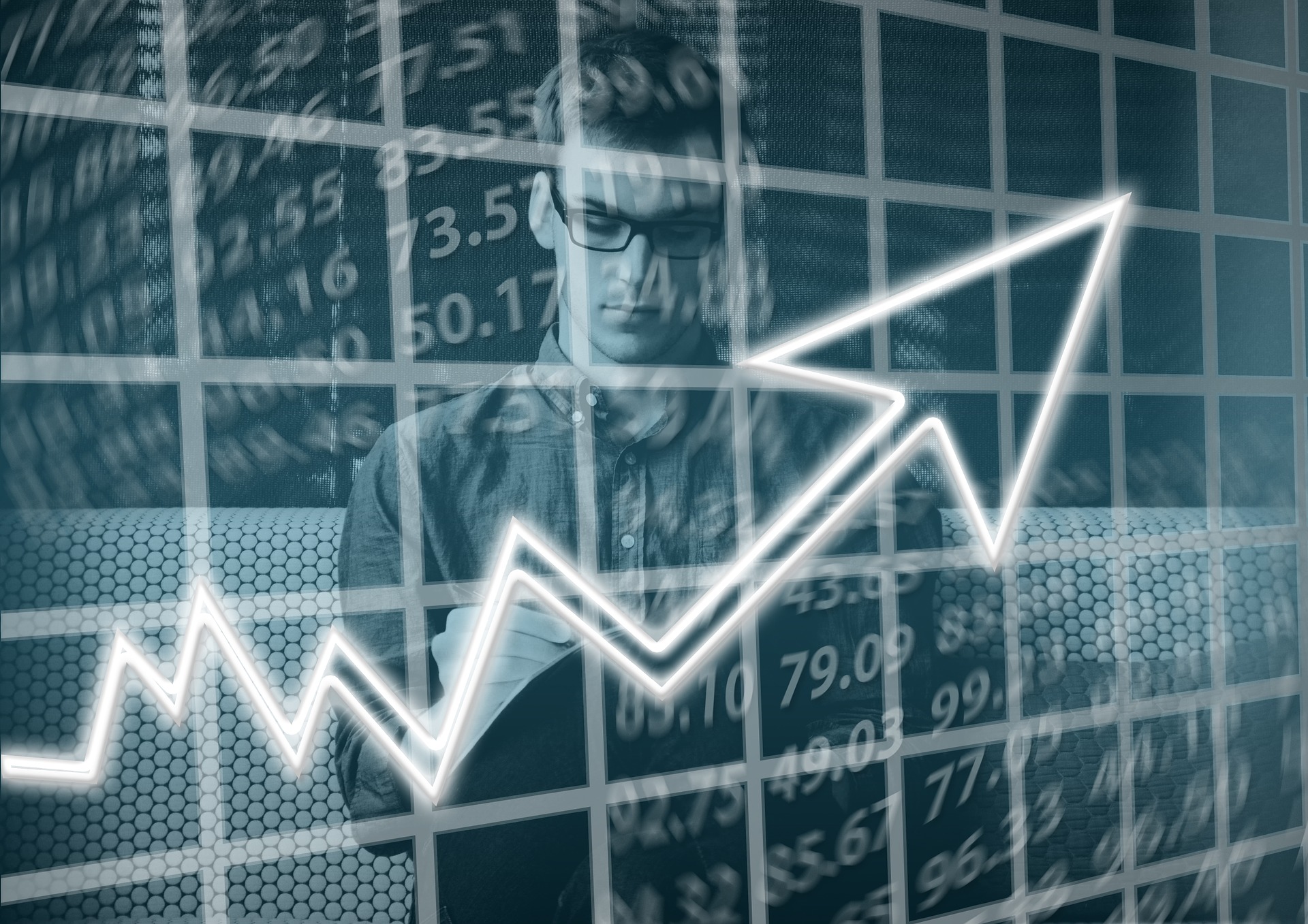 26 Jul

Culture and More for the Next Career Move

New job? As we are witnessing the pandemic changed our priorities and our way of working. Work-life balance and, more generally, the workplace culture is an essential asset. Candidates do investigate corporate culture before signing a new contract.

Which elements do candidates evaluate and how to motivate them?
Energy and enthusiasm
Motivating people is strictly linked to the emotional connections we can create. In our world in which purpose is becoming essential, it is important to show the greater outcome of the position so that candidates can understand the relevance of the role, how they can make a different and feel a sense of belonging to the company mission and the purpose of the position. Only by doing so will prospect employees be encouraged to bring all their energy on board.
Development
Candidates are paying always more attention to career development, coaching and mentoring opportunities. They look for companies who believe in such growth programs and show their commitment to both individual and group development as the key to high performance. Candidates want to be sure companies are ready to invest time and resources in people in order to drive long term business results. This also drives the emotional connection that leads to employee loyalty.
Company values
Candidates – especially the youngest generation – look at the values the company shares and the level of coherence with all the activities and initiatives the organization promotes and gives visibility to. It's important for candidates to step into a culture they feel aligned to and in which they feel comfortable acting.
Flexibility
The pandemic has increased the attention to many aspects of work-life balance and nowadays people tend to prefer jobs that allow them to happily live their personal lives. Flexible working hours are a massive incentive as employees feel that their lives beyond work are recognised; they feel trusted and valued and for this reason will give a lot back to the company they work for.
Environmental Sustainability
Not a must but certainly a plus, people are becoming more interested and worried about sustainability issues. Especially for young generations working for an organization that commits itself to create a positive impact on the planet we live in is a distinctive trait that candidates take into consideration.
How is your company performing, sharing and communicating these elements?
Gaia Urati