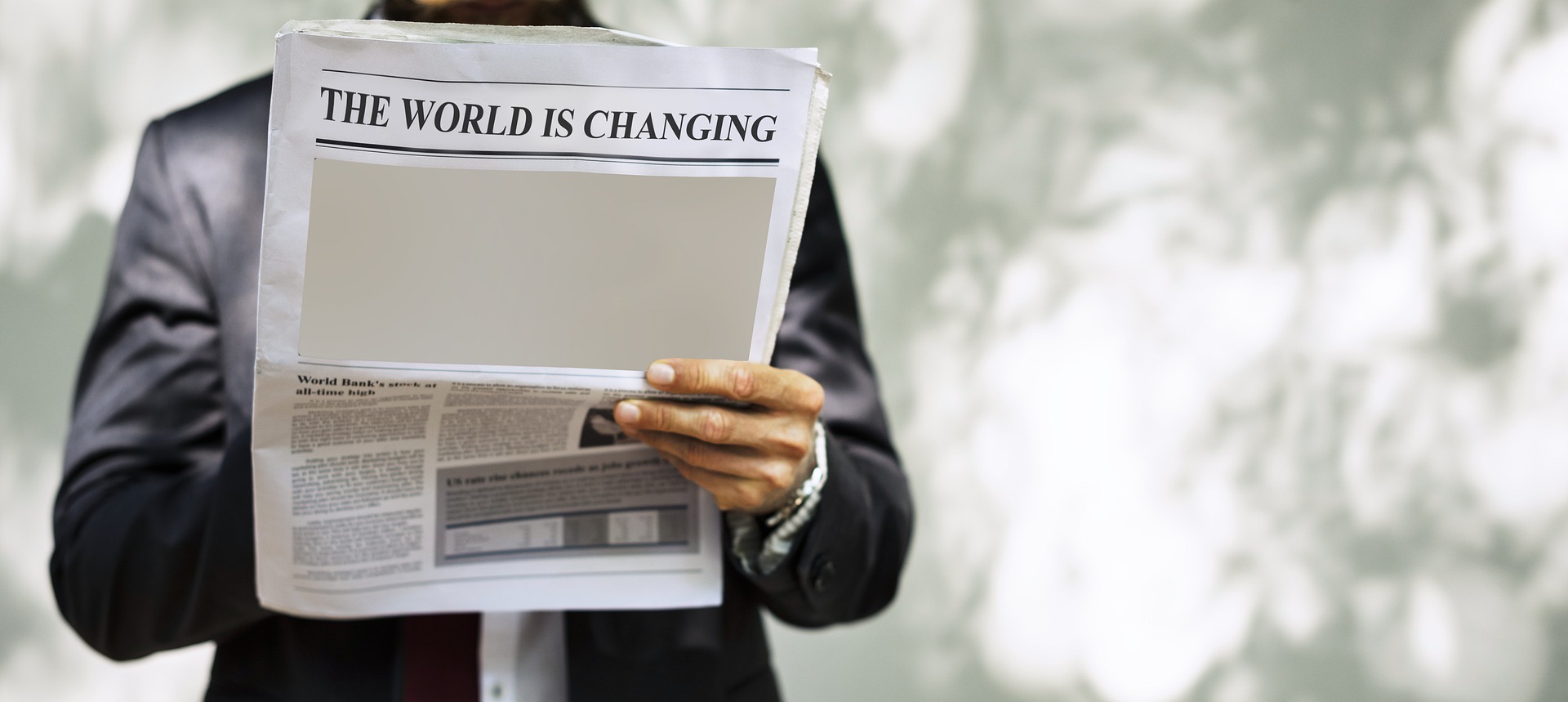 24 Feb

Recruitment Shifts

Recruitment has become one of the industries that are undergoing significant transformation. As stated in the LinkedIn report "Future of Recruiting": "Recruiting isn't just more important today — it's also more difficult. That's because companies' talent needs seem to change day by day." In such context, let's have a look at some important recruitment shifts:
Remote interviews
It has become obvious that remote recruitment is here to stay as most candidates nowadays expect remote interviews, especially for the first round of interviews. In order to meet such expectations recruiters had to adapt and embrace remote recruitment processes discovering and implementing new advanced tool so to guarantee high quality of the online interviews and the entire recruitment process.
Develop potential
Recruiting is not only about finding the candidates who have a specific skillset or experience, but today many organizations hire candidates for their potential and help them grow and strengthen their areas of improvement. In this scenario, companies create clear career paths that candidates find attractive and interesting offering trainings, reskilling and upskilling.
Internal mobility
As we know 2021 was the year of the Great Resignation. For this reason, companies left with many unfilled positions started focusing more on retention.  In line with the above trend, in order to retain employees, organizations can focus on internal rotation which boosts motivation and helps workers grow their skill-sets. According to LinkedIn's "Workplace Learning report 2021", businesses with high internal mobility have twice the length of tenure as those with low mobility — 5,4 and 2,9 years respectively. 
International hiring
Forced by the pandemic, we all became aware that is possible to work remotely. Such perspective opened new international horizons in terms of international recruitment: candidates can live in a different location and even abroad. Search has expanded all over the world and candidate pools are now more diverse. This gives organizations more opportunities to find talents that best suit their realities.
Diversity, Equity & Inclusion
Findings from McKinsey's "Diversity Wins" report show that businesses with more gender and ethnic diverse executive teams are more likely to have above-average profitability. Also, the report gathers interesting facts that highlight how companies have been slowly increasing their actions towards the principles of Diversity, Equity and Inclusion over the years. Covid 19 and its consequences, including the fact that organizations are hiring internationally giving voice to different backgrounds and experiences, made fairer representation and diversity become a must have. Therefore, it is more common now to look for out of the box candidates.
Recruiting strategies are changing with the aim of having on board talents who are challenged, have opportunities for growth and, mostly, are happy. Because only by caring for their social well-being and professional lives will we be able to build stronger organizations.
Gaia Urati