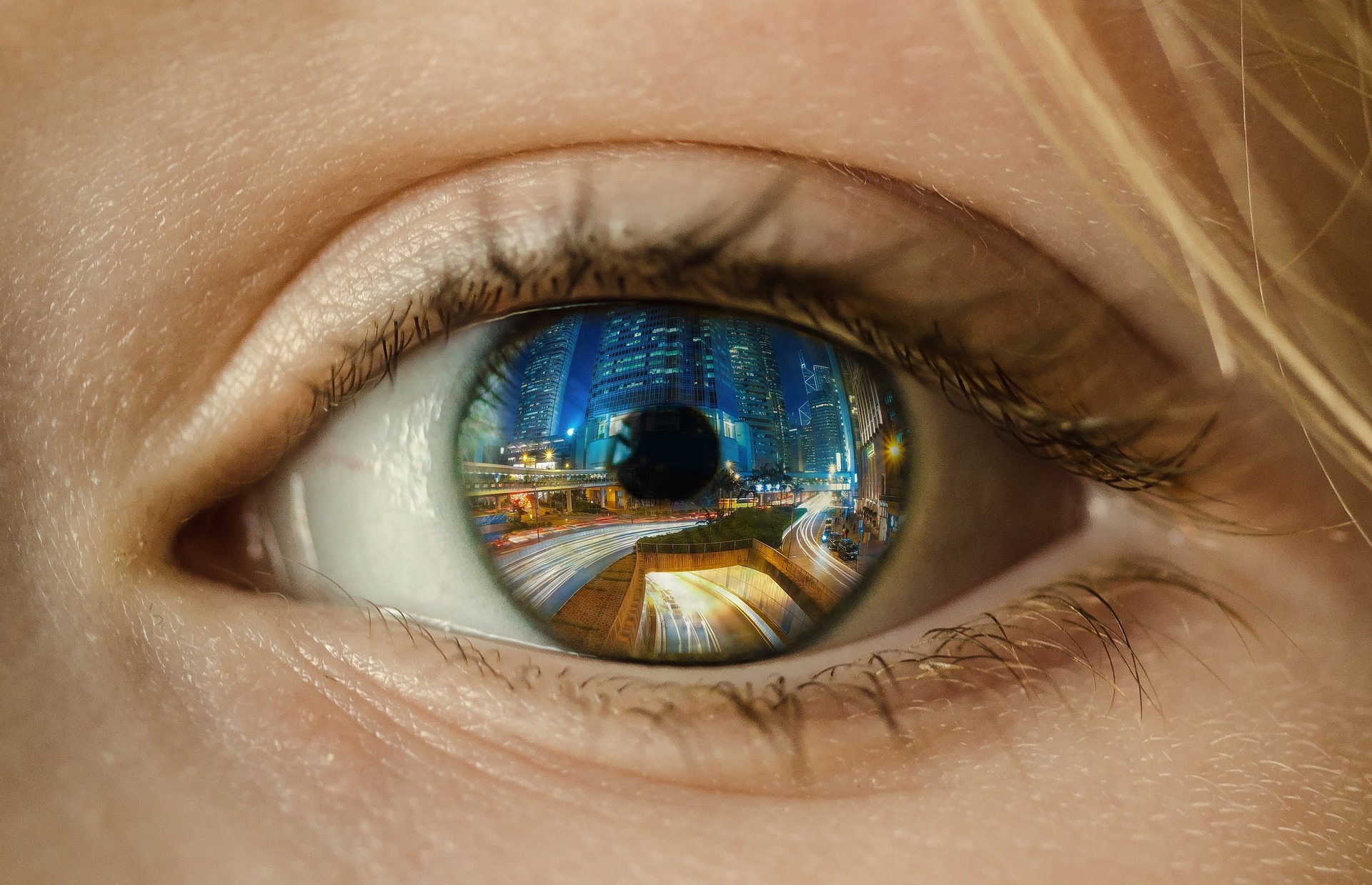 31 Jan

Skills for 2022

Recruiting the best match for your organization is not always so straightforward due to different factors and circumstances. Different candidates have different strengths and skills so it's often hard to evaluate the ideal match. Regardless the industry of reference and the area of expertise, which are the soft skills that can make a difference?

Considering the work trends that covid has accelerated and that are becoming predominant in todays' work environment, let's have a look at the skills that are essential in such context and that will be an asset for 2022:
Reliability: work from home is becoming the new norm and therefore more than ever now we need people who are reliable and have a strong work ethic. Being able to count on employees who are responsible and don't need a supervisor to get their work done is a big plus.


Self-Motivation: especially if working remotely, it's important that employees are passionate about what they do and are able to keep motivating themselves through what they do and how they do it. A high level of motivation is the key to high performance and – mostly – mental health which is becoming an issue in many workplaces and work cultures.


Positive attitude: talent is not enough; a truly positive attitude is priceless for the teams' wellbeing and for the future of the organization. In fact, it is positive attitude that accelerate any other skill. In complex situations people with a positive attitude are very precious as they are more approachable, take on challenges, express themselves in a constructive way, try to find solutions, aim high and can keep everyone's morale up.


Good communication: The pandemic has exacerbated the need to excel at communicating as people are working from different places. In addition, remote work makes it possible for people from all the world to join one company – not only different workplaces but different cultures – which is great to boost diversity and talent. But this also means having on board people who are very good at communicating, keeping in touch, sharing, networking, and building relationship without meeting in person.


Emotional Intelligence: such set of skills goes along with being able to communicate effectively as it is the ability to recognize and regulate emotions and interactions with others. Self-awareness, self-regulation, social awareness are essential skills to build strong relationship. Employees can be experts in their fields, but if they don't possess these soft skills, they can limit teams' capabilities and stakeholder engagement and even stall progress.

We could probably sum up all these skills in one word, and that would human. Yes, our organizations need people who are more human, otherwise we would be hiring robots.
Gaia Urati