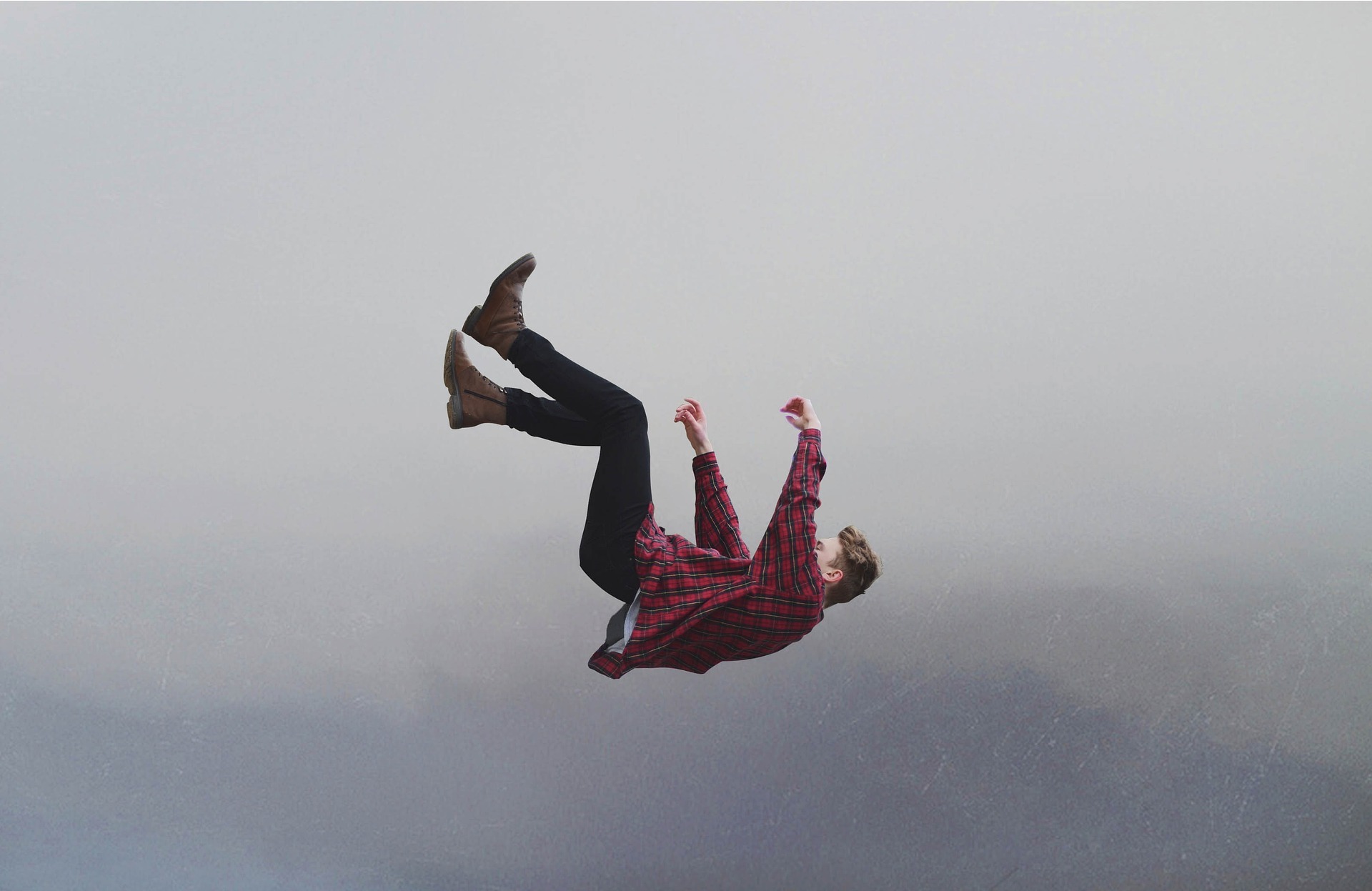 16 Dec

Skills for Future Executives

Considering the current international context and the job market dynamics we have analysed in this article, which are the skills that future executives need to have and develop? We have gathered some studies from different parts of the world.
England
This article from the London Business School explores five essential leadership skills to build adaptable, diverse and disruption-proof organisations and networks:
Cross-cutting
Collaborative
Coaching
Culture Shaping
Connecting

Switzerland and Singapore
This article from the International Institute for Management Development explains the 8 leadership skills to succeed in executive positions and build high performing teams:
Relationship skills
Agility and adaptability
Innovation and creativity
Employee motivation
Decision-making
Conflict management
Negotiation
Critical thinking

USA
In this article the Quantic School of Business and Technology suggests 13 skills to tackle the emerging disruptive trends for 2030:
Coaching
Innovativeness
Adaptability
Cognitive flexibility
Collaboration
Emotional intelligence
Negotiation
Project planning
Strategic thinking
Strong analytical skills
Resilience
Agility
Vision

Globally
This article from the World Economic Forum reports LinkedIn's highlights about the importance of developing these 3 different skills in order to face our current world of uncertainty:
Clear and consistent communication
Be transparent and embrace an adaptive leadership style
Empathy

Few words repeat in the lists above but we can cluster the different skills in the following needs:
The economic pendulum swings and business leaders have to make tougher choices every day that will impact their workforce. Leaders will need to balance economic data and humanity.
Recent progress around flexible working, employee well-being, and skills development need to be rethought and structured. Leaders will need to be able to manage diverse teams and provide them with coaching opportunities where needed and make sure everyone is always engaged and active. Empathy is certainly an essential skills.
Focusing on transparent, clear and constant communication will help business leaders navigate this period.
Interestingly enough, cultural differences seem to decrease when talking about skills for executives. The world seems to be as one.
Does your organization have leaders who perform such skills and are ready to create a culture of trust, adaptability and well-being?
Gaia Urati