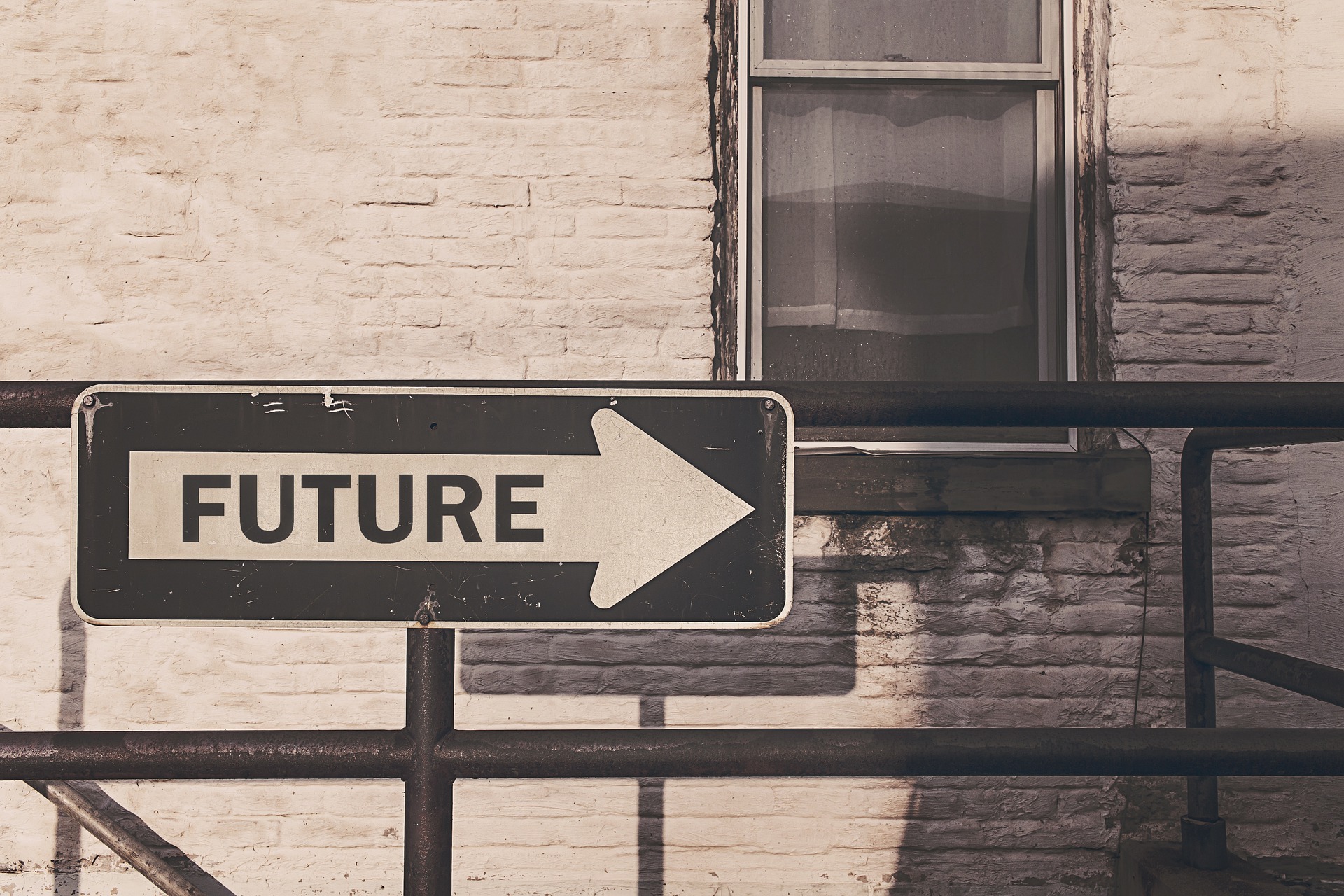 24 Jun

Talents: Who is Hiring

Despite the economic turndown due to Covid19, many companies are hiring. Some are only growing in numbers to meet increased customer demand, some others are introducing new roles to adapt to both the new ways of working and the consumers' new habits. For instance, big players are starting to contemplate permanent smart working and therefore to hire talents that before could not be considered as located far away from the office. 

Among the companies that have been hiring worldwide in the last few months we find these well known brands:
Accenture

Amazon

Appen

CVS Health

IBM

IQVIA

Just Eat

McDonald's

Nestle

PepsiCo

PwC

Salesforce

Tesla

And which positions most need to be fulfilled, especially in Europe?

Let's take a look here at an interesting analysis of the McKinsey Global Institute. As shown in the graph, the occupational mix continues to change. The research estimates that:
STEM-related roles, business and legal professionals could grow by more than 20 percent in the next decade 
Creative and arts management roles could grow by more than 30 percent
Just 15 occupations account for almost 30 percent of potential future net job growth. Diverse roles such as software developers, marketing and nursing professionals are included. (Data from

McKinsey Global Institute)



So the market is evolving. And if on one hand employers are hiring, how are candidates responding? Some believe in the potential upcoming "Great Resignation" as talents are rethinking their careers and their lives and seizing this moment to make positive changes.

As an international network, our commitment is to encourage candidates to move forward, get out of their comfort zone and advance their career, aligning their valuable experience with a new goal, and to match their profiles with our clients' emerging needs and evolving cultures. Embracing an open mindset and believing in the new opportunities that smart working is generating, more than ever before we work beyond geographical boundaries: your next talent can be either next door, or anywhere in the world.

So, who do you need to hire to make a difference in this new context? 
Gaia Urati