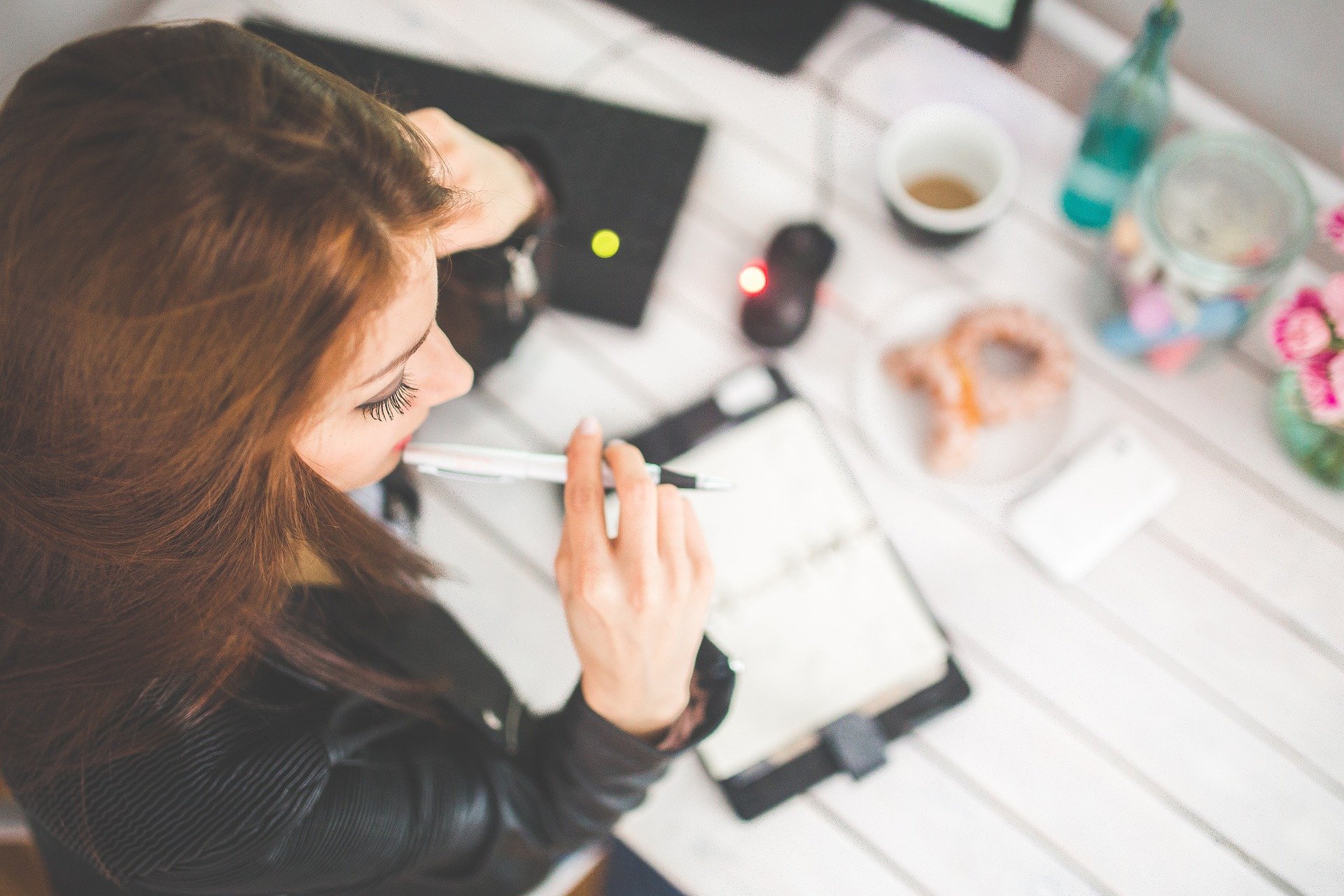 29 Sep

Unconscious bias in Recruitment

As we all know the first step in hiring and recruiting new team members is finding talents. Once the external Recruitment Partner or the internal Talent & Development presents different candidates, companies usually meet them to choose what they believe to be the best fit.

But do our brains let us choose the best match? Can we be biased even without realizing it? 

Research has proved that our minds make decisions intuitively before we are aware of it. This means that our brains act unconsciously, and such activity affects our judgements and decisions, including hiring decisions.

Candidates' pictures, their names, their age, or their country of birth could influence our opinion more than we think – whether positively or negatively – making us consider criteria irrelevant to the job. For this reason, several companies are trying to get rid of any form of discrimination from the hiring process.

What can we do to avoid that such unconscious bias leads us to make unsuccessful decisions? Here are some suggestions:
Be aware of the potential bias.

It might be hard to completely remove it but it is important to build awareness and try to avoid it. Some companies for example apply blind resume screening methods, others are not even looking at resumes but are giving assignments to do so to decide on the actual skills and performance. Some more are combining resume screenings and assignments, or even asking candidates to take an assessment lead by technology which helps avoiding the human bias.



Monitor your hiring decisions and identify eventual problems.

This will help increasing diversity and inclusion as spotting the problems will result in realizing if there are specific gaps or bias in recruitment that prevent you from building equally diverse workplaces. For example, companies who have been hiring only a few women, are hosting female-only career days so to reach gender equality.



Do not rely on first impressions or intuitions and be aware that our memory omits important information.

When deciding, always have a list of strengths and weaknesses to help you make an objective choice.



Be aware that candidates tend to mirror the interviewer.

The risk is choosing the candidate that is most familiar to you as it makes you feel better. Always have at hand your checklist and conduct a structured interview to cover all the important aspects.


Finally, remember that unconscious bias affects also candidates – potential employees –  when deciding to accept or decline your job offer. So pay attention to the way you present your organization.
Have you already tried any of these actions? Which other actions can you implement in your recruitment process?
Gaia Urati