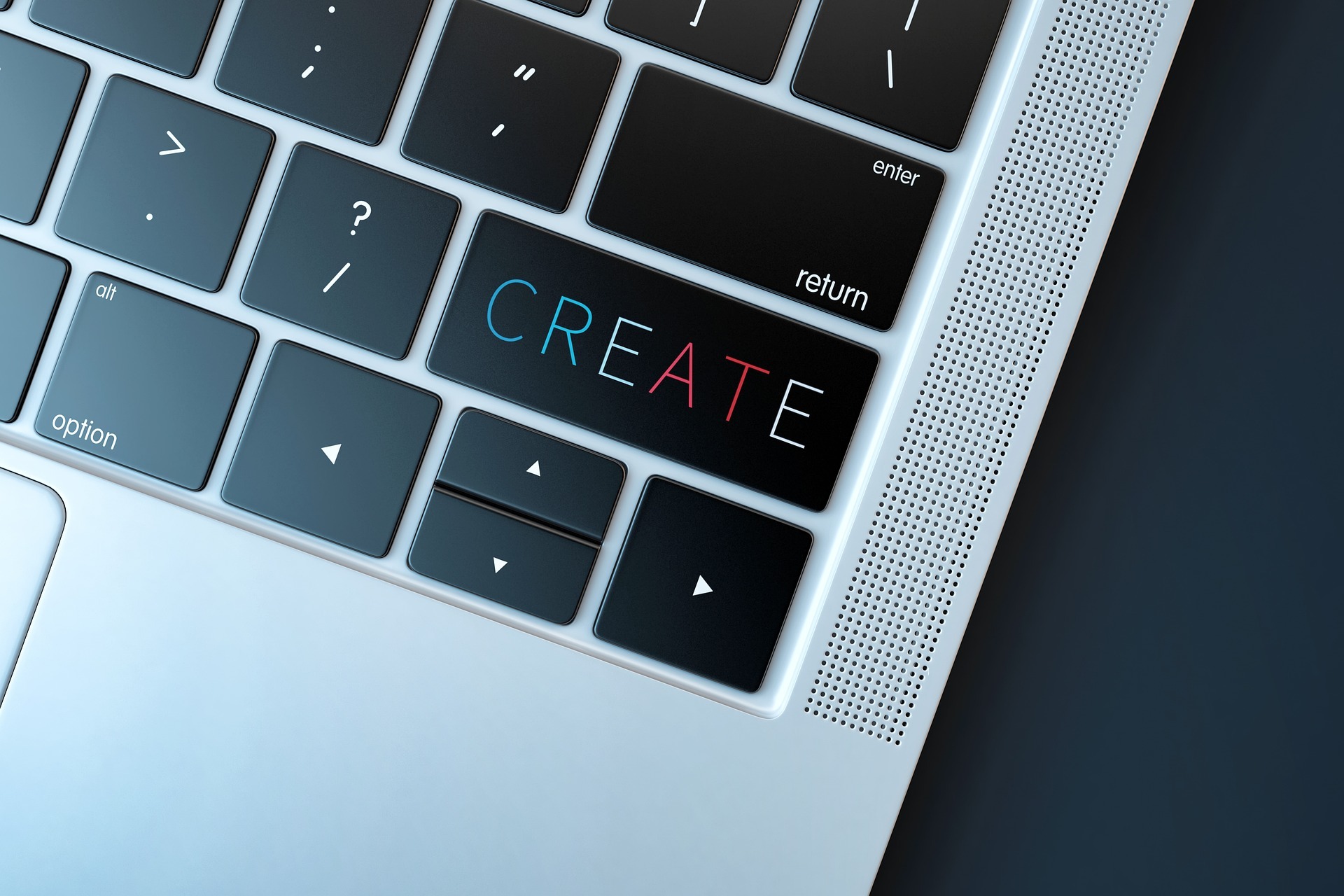 27 Jan

CInO: Do You Have One?

In our era of change and continuous transformation, in our VUCA world (volatile, uncertain, complex and ambiguous), as we have seen in our previous blog post, the skills most required – after those related to the human touch – have to do with creativity and innovation. For this reason, many companies are looking for a CInO (Chief Innovation Officer). What is expected from this role and which skills does a CInO have?

The main goal of the Chief Innovation Officer is to drive corporate innovation. It is therefore a managerial figure who is responsible for defining the innovation strategy and its governance model, for creating and managing the corporate innovation team, for monitoring the budget to manage innovation, and for planning innovation activities and ensuring their execution. On one hand the CInO originates new ideas but on the other hand also encourages and recognizes valuable innovative ideas generated by others.

Even if this position originates in the digital world, innovation happens in all different fields and industries. Anything can be innovated and needs to be innovated to guarantee evolution and progress. Beyond technical knowledge, specific expertise linked to the area and sector in which the CInO is operating, and knowledge of the market and company dynamics, which other skills are relevant for this position?
Leadership Skills
Especially if the CInO is managing a team, being able to coordinate team members and to engage them towards the results is essential. Also, since a structured process of change takes year to be finalized, strategy and vision are very important. In fact, the CInO is a proactive leader who has the power to drive ideas around the set vision to make it a reality.
Multidisciplinary approach
Be open minded, curious, be able to create connections between departments, different industries, individuals and – mostly – between ideas is what drives efficient and successful change. Thinking out of the box and elaborating ideas from what one perceives by observing around plays an important role as well as foster openness to promote collaborative change.
Customer oriented
The CInO needs to able to analyse and satisfy both internal and external customers. Companies innovate in order to be able to perform better and therefore to be able to deliver an exceptional customer experience.
Persistence
Since most people don't like changes, being persistent in communicating innovation principles, changes and the next future in terms of business models, customer experience and operations is fundamental.
Balancing history and future
The CInO needs to be able to manage what already exists, value history and at the same time capitalize on the latest trends always considering the identity of the organization and the customers' expectations.
Does your organization have a CInO who possesses and productively performs such skills?  
Gaia Urati