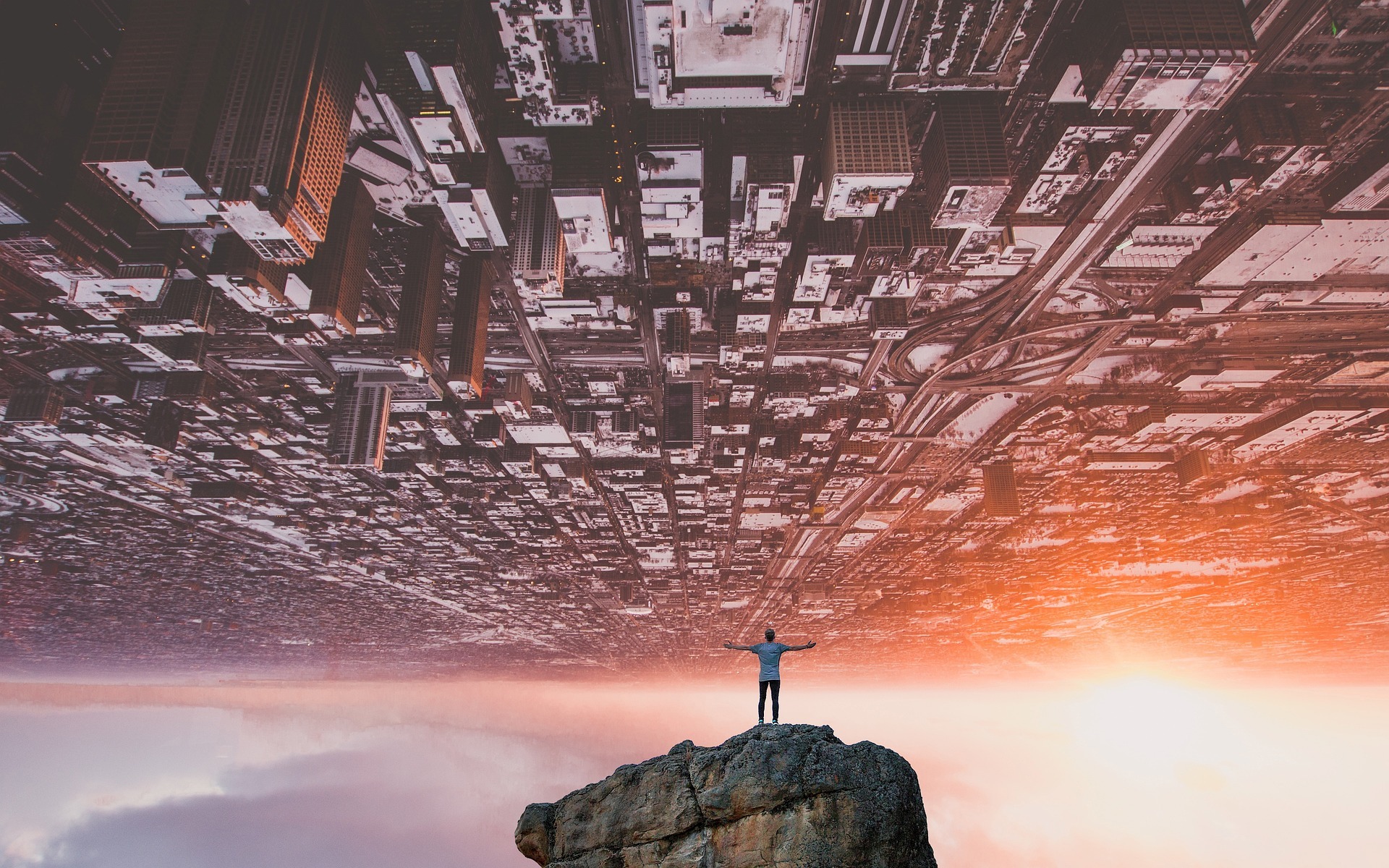 29 Sep

Employment & Covid: did you know?

How has the employment market changed in the last few years? How did Covid-19 change the performance of different industries? Which are the most in-demand jobs?

We have gathered some data and interesting facts to answer those questions.
Job Vacancy

According to figures published by Eurostat, the job vacancy rate in the EU was 2.2% in the second quarter of 2021, up from the previous quarter and the year before. To be more specific, in the euro area, the job vacancy rate in the second quarter of 2021 was 2.2% in industry and construction, and 2.5% in services. In the EU, the rate was also 2.2% in industry and construction and 2.5% in services.
To read and download the full report, please visit this link.
Changes to Adapt to the New Normal

As the paper drafted by Cedefop and Eurofound states, in 28% of companies the pandemic led to changes in the core tasks of employees.
You can read here the full paper.

Impact on Different Sectors

The study requested by the ITRE committee shows great differences in performance across and within sectors. In fact, also looking at the recovery paths of different industries the paper highlights the following:
"Industries like chemicals, construction, and the food and drinks sector are likely to experience a V-shaped recovery from the crisis. Despite the initial shocks, automotive and textile industries appear to be on a recovery path since the first lockdowns. Sectors that are dependent on human contact and interaction, such as the cultural and creative industries and the aerospace industry (due to the decrease in mobility and tourism activities), have experienced substantial hits by the crisis, and they are likely to suffer for extended periods from these unprecedented shocks."
To read more please follow this link.
Most In-Demand Jobs

How has the situation described above influenced organizations? Who are they hiring to tackle the situation? How has employment changed?
According to a LinkedIn study (you can find it here), these have been the jobs with the fastest-growing demand in April and May 2021:
Financial Advisor (+249%)
Retail Sales Specialist (+170%)
Store Associate (+167%)
Customer Assistant (+152%)
Product Designer (+105%)
Solutions Engineer (+95%%)
Automation Test Analyst (+90%)
Technical Project Manager (+88%)
Teller (+78%)
 Sales Director (+60%)
Our society is evolving very rapidly, and this change has a strong impact on the employment market and on the single job descriptions and new roles that are emerging quickly worldwide. How flexible is your organization and how flexible are you and your people?
Gaia Urati